Labor Omnia Vincit
We are a Passionate Team of Creative & Smart Thinkers.
Harnessing Our Expertise for Your Success
Empowering Success, Globally.
At VAS, we take immense pride in our work and the valued partnerships we forge. Together, we help your emerging business achieve the perfect solution. As a key player in today's digital world, we play a pivotal role in shaping its landscape. Our powerful business solutions are trusted and utilized daily by companies spanning the globe. Join our global network and unlock the pathway to your success.
At VAS Webwork, we harness our expertise for your success through:
Technical Proficiency: Our team possesses a deep reservoir of knowledge and experience in software development. With a strong foundation in cutting-edge technologies, we bring a high level of technical proficiency to every project.
Strategic Insights: We go beyond technical expertise and also provide strategic insights to drive your success. By understanding your business goals and industry landscape, we offer tailored solutions that align with your unique needs and propel your growth.
Continuous Innovation: We are committed to staying ahead of the curve and embracing emerging technologies. Our team continuously enhances their skills, explores new possibilities, and leverages innovative tools and methodologies to deliver solutions that exceed expectations.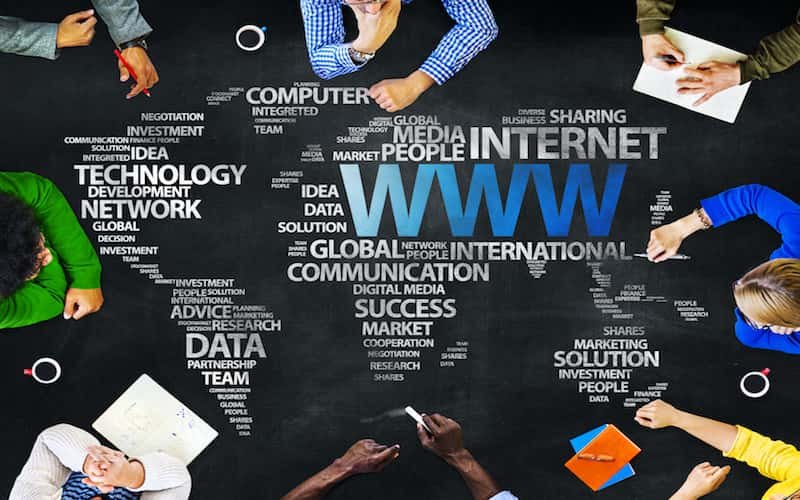 OUR INITIAL PROJECTS IN 2011
It all began with a humble freelancing gig, fueled by our unwavering passion for design. As word spread about our exceptional work, we garnered recognition in the freelancing world.
BEST INTERNET & SEO COMPANY SINCE 2016
VAS Webwork has soared to global acclaim as Australia's premier Internet, Web design, and SEO company. With a stellar track record as an award-winning team, we possess over a decade of experience in the field.
AWARDED BEST WEBSITE & APP DEVELOPER 2018
Our journey is marked by prestigious accolades, recognizing us as the best in the industry. We have been honored as the top digital agency, app developer, and SEO firm on multiple platforms.
OFFICIALLY A GOOGLE PARTNER SINCE 2020
We're thrilled to share the news that we have become an official Google Partner, specializing in digital marketing. This significant milestone enhances our capabilities and opens up new possibilities for your business.
Empowering Your Digital Success.
At VAS Webwork, we empower your success with exceptional software solutions. We drive growth, enhance efficiency, and elevate your business to new heights. Our tailored solutions align with your goals, making us your trusted partner in harnessing technology's power. Together, let's unlock extraordinary possibilities.
Unleashing Your Potential, Together.
Unleashing your potential through collaboration, we understand your business inside out. Crafting bespoke solutions, we unlock new opportunities and streamline processes. With unwavering commitment to excellence, we exceed your expectations. Let's embark on a transformative journey towards extraordinary success.
Transforming Possibilities into Reality
Our vision is to turn your wildest possibilities into breathtaking reality. Picture a world where your business thrives through cutting-edge digital solutions, seamlessly integrated into every aspect of your operations. We are the catalyst that propels your journey towards unparalleled success, transforming your vision into a tangible, impactful existence.
Meet our extraordinary team, dedicated to exceeding expectations with unwavering commitment and boundless creativity. We work tirelessly, transcending time zones to deliver exceptional results and make dreams a reality.
Vikramaditya Singh
Innovative Founder & CEO spearheading a digital revolution.
Sofia Barrantes
Passionate multimedia designer creating captivating visual artistry with technical finesse.
Wallis Hamilton
Passionate graphic designer crafting impactful visual narratives.
Rahul Singh
Director driven by an unwavering passion for leading and empowering teams to achieve extraordinary success.
Kelly Walker
Content writer fueled by a boundless passion for weaving words that captivate and inspire.
Zeeshan Ali
Design thinking strategist with product & UI/UX design experience.
Our Proven Track Record Speaks for Itself. With extensive experience and a roster of satisfied clients, we bring a wealth of expertise to drive your business forward.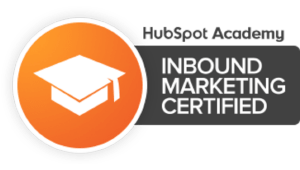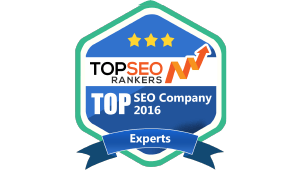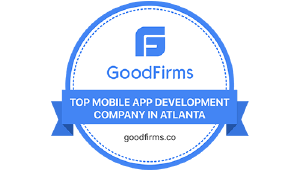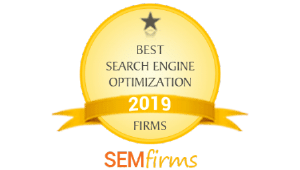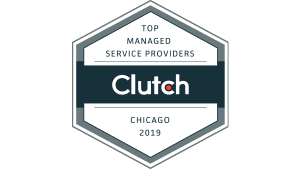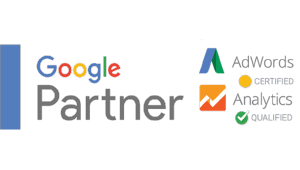 From McDonald's to Bank of Ireland, we have been proud partners, delighting clients across diverse industries. Our tailored solutions and unwavering commitment have driven their businesses to new heights of success, making us their trusted choice.