Our broad range of
graphic design services
From captivating UI designs to stunning visual assets, we deliver impactful solutions that elevate your brand's aesthetics and engage your target audience with artistic precision.
LOGO DESIGN
Craft a memorable and visually striking logo that embodies your brand's identity.
BRAND IDENTITY DESIGN
Establish a cohesive and consistent brand presence with a well-defined visual identity, including color schemes, typography, and graphic elements.
PACKAGING DESIGN
Develop attractive and functional packaging solutions that enhance your product's appeal on store shelves and engage consumers.
BRAN COLLATERAL DESIGN
Design a range of branded materials, including business cards, letterheads, envelopes, and presentations, that reflect your brand's professionalism and credibility.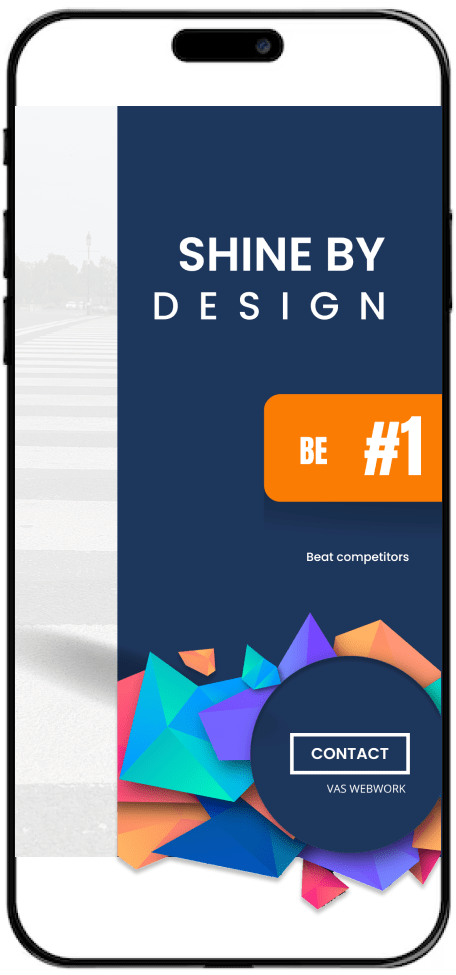 PRINT DESIGN
Create eye-catching designs for various print materials, such as business cards, brochures, flyers, and posters, that leave a lasting impression.
ILLUSTRATION AND INFOGRAPHIC DESIGN
Bring concepts to life with custom illustrations and create informative and engaging infographics to present complex information in a visually appealing manner.
WEB & UI/UX DESIGN
Design intuitive and user-friendly interfaces for websites and applications, ensuring seamless navigation and delightful user experiences.
SOCIAL MEDIA GRAPHICS
Capture attention on social media platforms with visually compelling graphics that communicate your brand's message effectively.