Choosing the right Content Management System (CMS) is a pivotal decision for any blogger. Your CMS serves as the foundation upon which your blog is built, influencing everything from design and functionality to user experience and SEO. With a multitude of options available, let's explore some of the best CMS choices for your blogging aspirations.
WordPress: The Reigning Champion
When it comes to blogging, WordPress stands as the undisputed leader, powering over 40% of all websites on the internet.WordPress offers an all-inclusive CMS platform with hosting provided for your convenience. You have the option to acquire a domain name or utilize a free subdomain with WordPress branding.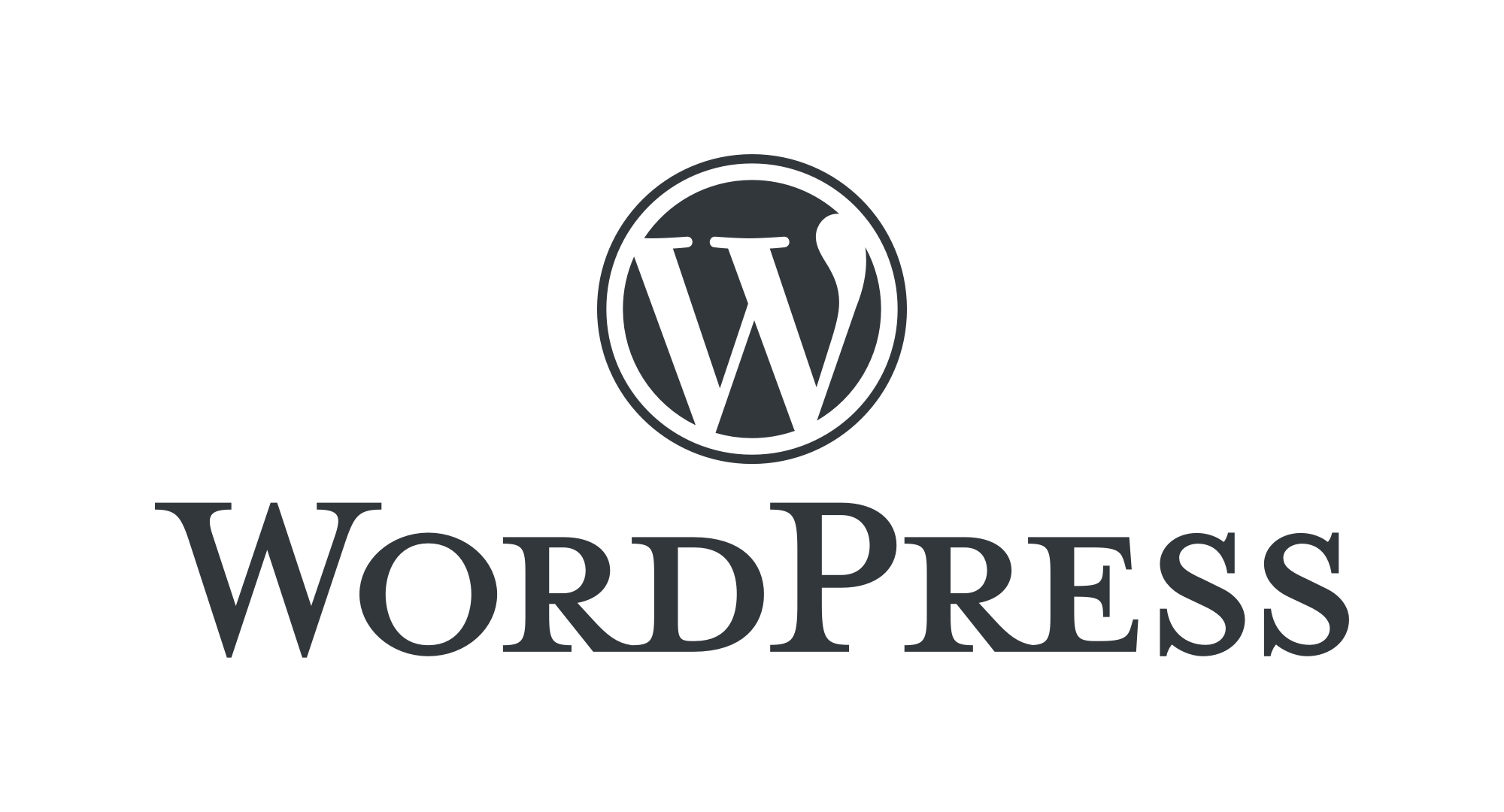 Pros
Ease of Use: WordPress.com is beginner-friendly, making it easy to get started. Content creation and editing are straightforward, making it an ideal choice for newcomers to CMS usage.
Free Option: You can create a website on WordPress completely free of charge. However, it's recommended to consider at least the lowest-priced plan to have the flexibility of using your custom domain name.
Theme Variety: WordPress offers a range of themes (designs) for your site. You can easily switch between them within your WordPress.com dashboard, allowing for flexible customization.
Scalability: As your site's size and popularity grow, you can upgrade to different plans, including those with eCommerce capabilities.
Built-in Analytics: WordPress provides built-in analytics, offering statistics on your site's visitor traffic directly within your dashboard. Note that using Google Analytics requires a Business Plan.
Cons
Website owners need to pay for a domain name and a hosting account with a web host.
WordPress is not responsible for security and backups. But getting Managed WordPress Hosting services can solve these issues for you.                                                         
Joomla: Versatile and Powerful
Joomla may be less well-known than WordPress, but it packs a punch in terms of versatility and functionality. Approximately 1.8% of all websites currently utilize Joomla as their foundation, making it a viable option for constructing your blog.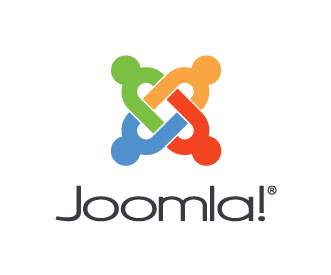 Pros
Joomla is a versatile CMS platform offering a plethora of options and flexibility, making it an excellent choice for complex or customized projects. While Joomla is developer-friendly, even those averse to coding can easily edit content within it.
Similar to WordPress, Joomla operates on an open-source model, supported by a vibrant community, ready to assist when you encounter hurdles. With Joomla, you can transform your website into a full-fledged eCommerce store using available extensions.
Cons
However, it's worth noting that Joomla can appear rather complex, often necessitating developer assistance, depending on your project's complexity. In comparison to platforms like WordPress, which boasts thousands of themes and plugins, Joomla's extension options may seem limited. Additionally, when employing various extensions and modules, compatibility issues can occasionally arise.
Pricing
Joomla itself is a free platform, but you'll need to budget for a domain name and web hosting compatible with Joomla. SiteGround offers tailored Joomla hosting plans equipped with useful features. Additionally, you might need to invest in extensions for added functionality or consider hiring a developer, depending on your project's scope.
Wix: User-Friendly and Versatile
Wix has secured its place as a popular CMS platform, although it does come with some limitations. It's common for readers to inquire about transitioning from Wix to WordPress, primarily because seasoned business owners recognize WordPress as a superior choice.
However, it's worth noting that Wix offers a user-friendly experience, making it a viable option, especially for beginners. Additionally, it provides a free plan.
Pros:
Intuitive Interface: Wix boasts a drag-and-drop interface that simplifies page creation, allowing for easy customization of page elements.
Template Variety: Users have access to a plethora of pre-designed templates in Wix, all of which are fully responsive and visually appealing on both mobile and desktop devices.
App Integration: Wix App Market offers a wide range of apps that can be seamlessly integrated into your site, functioning akin to WordPress plugins and expanding your site's capabilities.
Cons:
Template Inflexibility: Once you've selected a template in Wix, you cannot switch to a different one easily. This may result in being stuck with a layout that doesn't perfectly align with your site's needs.
Limited eCommerce: Running an eCommerce store on Wix requires upgrading to a paid plan. Even then, payment acceptance options are limited to PayPal or Authorize.net.
Data Export Challenges: Wix does not facilitate the straightforward download and export of your data. While blog posts can be downloaded (excluding images), pages must be manually copied and pasted if you decide to migrate.
Free Plan Limitations: The free plan comes with a Wix-branded domain name and includes ads on your site. These ads generate revenue for Wix, not for you.
Pricing
Wix offers a free usage option, accompanied by a Wix-branded domain name and on-site ads. For more flexibility, paid plans start at $13 per month when paid upfront annually. If online payments are essential, you'll need to subscribe to a plan priced at $23 per month or higher, also billed annually.
Drupal: The Developer's CMS Choice
Drupal stands as another formidable open-source CMS platform, underpinning the websites of notable entities such as The Economist and several universities. Drupal proves to be an excellent choice for developers or those capable of hiring one. It shines, particularly when you aim to construct a highly tailored website capable of managing extensive data.
You can host your Drupal site on SiteGround, a hosting provider that offers complimentary installation assistance and facilitates the transfer of existing Drupal sites.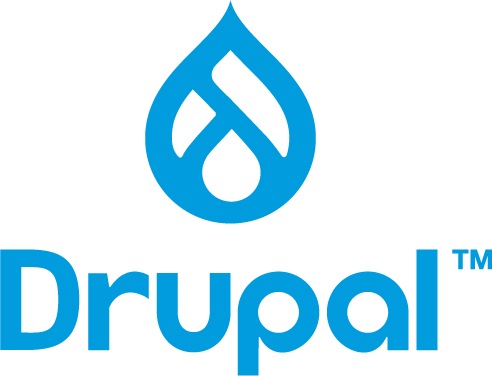 Pros:
Content Flexibility: Adding content to Drupal is straightforward, thanks to its adaptable custom content types that offer a wide array of options.
Module Availability: Drupal boasts an array of diverse modules that function similarly to WordPress plugins, enhancing your site's functionality.
Community Support: Support is readily accessible through community-driven support options, akin to other popular platforms like Joomla and WordPress.
User Management: Drupal simplifies user management with an integrated system that enables the creation of new roles and the specification of their permissions.
    Cons:
Complexity for Beginners: Drupal can pose challenges for newcomers, particularly when it comes to altering the site's appearance or incorporating additional features. It is notably less beginner-friendly compared to WordPress.
Customized Themes: Most Drupal websites feature extensively customized themes crafted by developers, which can translate into substantial expenses.
Drupal presents a robust CMS option with a penchant for delivering customized and data-rich websites, making it a preferred choice for            those with the requisite technical expertise.
Ghost: Blogging Simplified CMS
Ghost is a specialized CMS platform crafted with bloggers in mind. It's occasionally referred to as a "headless CMS," a term that might raise eyebrows. In essence, this designation means that Ghost doesn't impose a specific delivery format for content.
This flexibility allows you to display your content or data not only on a website but also on diverse platforms like mobile apps or other mediums. However, if you're not a developer or simply intend to use Ghost for blogging purposes, you can comfortably bypass these technical details.

     Pros:
Markdown Support: Ghost offers Markdown functionality in its editor. Markdown allows you to format text easily by adding special characters around words, creating effects like bold or italic text.
Card-Based Editor: Ghost employs a card-based content editor, similar to WordPress's block editor. This intuitive system simplifies content creation and organization.
Built-In SEO: Ghost includes robust SEO support right out of the box. You won't need to install additional plugins to enhance your site's search engine optimization.
Content Monetization: Ghost is well-suited for monetizing content. If you plan to operate a paid online magazine or offer subscription-based content, Ghost makes it straightforward.
    Cons:
Less Flexibility: Ghost may not match the power and versatility of WordPress, a platform known for its extensive flexibility and customization options.
Complexity Concerns: Originally designed primarily for blogging, some users find that Ghost has become somewhat complex due to the addition of features like paid subscriptions for site readers.
     Pricing:
While Ghost's core software is free, you will need to invest in a domain name and web hosting. Ghost is not supported by as many web hosting providers as larger CMS platforms.
For Ghost hosting, you can opt for Ghost(Pro). The basic plan starts at $9 per month. Depending on your needs, you may need to upgrade for additional staff users or subscribers, with plans potentially reaching as high as $199 per month.
Blogger: Simplified Blogging
Blogger, owned by Google, offers a straightforward and user-friendly platform for bloggers. Key features include. By default, Blogger blogs are hosted on domains with "blogspot" included in the web address. However, Blogger also offers the option to use your own custom domain name instead.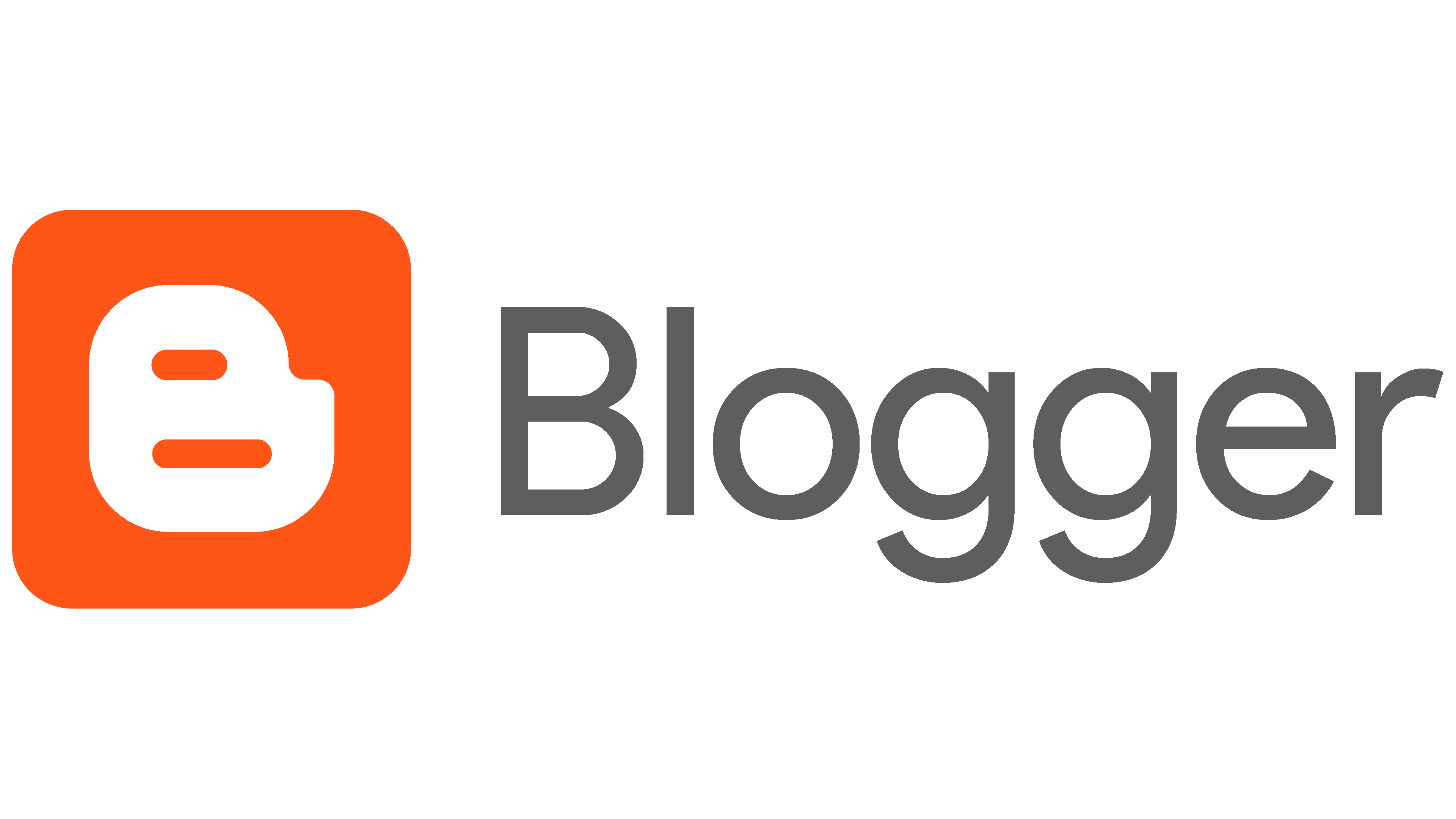 Pros:
Ease of Use: Getting started with Blogger is a breeze. Setting up a blog takes mere minutes, and it's thoughtfully designed for effortless post creation and publishing.
Gadget Integration: Blogger provides various free gadgets to enhance your blog. These gadgets enable you to incorporate essential features like contact forms and even ads on your blog.
Google Hosting: Your blog is hosted by Google itself. This means you won't need to handle installations, updates, or hosting fees.
Ample Space: Blogger offers a generous storage capacity. There are no restrictions on the number of posts you can publish per blog, and you can have up to 20 static pages. Your image files are stored in Google Drive, which contributes to your 15GB storage limit there.
      Cons:
Limited for Non-Blog Sites: Blogger is primarily tailored for blogs. If you aim to create a website with features beyond blogging, such as eCommerce functionality, Blogger may not be the ideal choice.
Basic Themes: While Blogger offers free themes, they tend to be quite basic. While some customization is possible, creating entirely unique themes is not supported. For specialized designs, you'd need to hire a designer.
Manual Page Migration: If you decide to switch from Blogger to another platform like WordPress, exporting your posts is possible. However, transferring pages requires manual effort.
       Pricing
Blogger is entirely free, and there are no charges associated with its use unless you opt to purchase a custom domain name. If you                decide to acquire a domain name, it's advisable to obtain it from a domain registrar rather than Blogger itself. This approach offers        greater flexibility for potential future migrations away from the Blogger platform.
Squarespace: Aesthetic Appeal
Squarespace effortlessly crafts stunning websites, eliminating the need for intricate coding or complex backend operations. This makes it an optimal choice for small businesses in need of an elegant online presence.
Pros
Templates can be easily customized using intuitive drag-and-drop technology.
Seamless integration with Getty Images simplifies the process of sourcing captivating visuals.
Cons
To sell products, you'll need to upgrade your plan, starting at $40 per month.
Phone support is not available.
Third-party app support is absent.
  Choosing Your Perfect CMS
The best CMS for your blog ultimately depends on your specific needs, goals, and level of expertise. If you're new to blogging and seeking simplicity, WordPress or Blogger are excellent choices. For those with technical skills and ambitious plans, Joomla, Drupal, or even Ghost may be more appealing. Squarespace and Wix cater to bloggers who prioritize aesthetics and design.
Take your time to explore these CMS options, experiment with their features, and consider your long-term objectives. Remember that the best CMS is the one that empowers you to share your ideas, connect with your audience, and make your mark in the world of blogging.
If you want to leave this over to the professionals to help you with, visit www.vaswebwork.com to get the best results.
Happy blogging!